If you are not in crisis and would like more information on our mental health and addictions services please call our Central Intake at 705-523-4988
A crisis can happen at any time.
A crisis can be triggered by an unexpected event, like a recent break-up, or a job loss. It might be something that you have been coping with for a while that becomes too much to manage, like stress at work or school, feeling alone, or thoughts of suicide. You may be having symptoms of depression, anxiety, other mental health concerns or an addiction.

You don't have to go through this alone.
The service is

FREE and available 24/7

. We work with all individuals of all ages including other supports you may have.
We are

here to help

.
We are here to

support and guide you through this difficult time

and can refer you to other programs and agencies.
We have different

options for service

.
We can help you get through this.
Call us 24/7 at 705-675-4760.

We can speak or meet with you virtually.

Mobile crisis services may be an option.

Learn More

Visit us in-person at 127 Cedar St., 7 days a week, 8:30 a.m. to 10:00 p.m.

View All Locations
Service Locations
Downtown Sudbury
127 Cedar Street, Sudbury, ON
705-675-4760 (24 hour hotline, 365 days/year)
Toll free: 1-877-841-1101
Hours: 7 days per week, from 8:30 a.m. to 10:00 p.m. No appointment necessary.
Ramsey Lake Health Centre
41 Ramsey Lake Road, Sudbury, ON
There is a crisis worker available in the Emergency Department at Health Science's North Ramsey Lake Health Centre 24 hours a day. Please register with the Triage nurse and request to see a crisis worker.
Manitoulin Island
11 Meredith Street, Little Current, ON
Crisis Line: 705-368-0756
Office Hours: Monday to Friday 8:30 a.m. to 4:30 p.m. After hours phone support is provided by calling toll free 1-877-841-1101 (24 hour hotline 365 days/year)
Mobile Crisis

Available in City of Greater Sudbury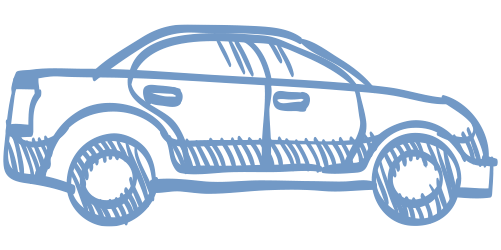 Depending on your situation, we might be able to meet you in the community. Call us and we will help determine the best option for you.

Hours of Operation for Mobile Services: This service provides outreach from 10:00 a.m. to 8:30 p.m., 7 days a week.
Safe Exit